Minnetonka Beach Window Cleaning
Windows Dirty? You've found the right window cleaning company for the job! No matter how big or small your house is, or how many windows you have, we can reach them all. We have a a large assortment of ladders, and many years of window washing experience to do the job perfectly!
We are in Minnetonka Beach all the time, and know the area well. Give us a call for your free window cleaning estimate! 612-723-7155
Our services include: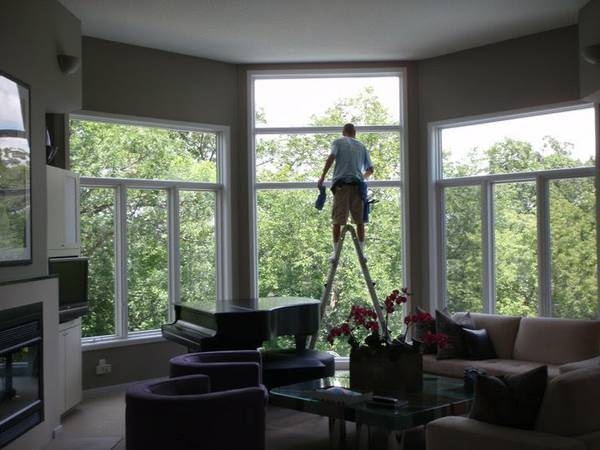 If your siding, decks, driveways, or sidewalks are filthy, we have the ability to make them look new again! Your exterior won't stay clean forever, and we are easily able to help you stay on top of it. Let us take your dirt and grim off!
To get a rough idea of the cost involved please check out our pricing page or contact us for a free estimate.
Some Helpful links in the city of Minnetonka Beach Minnesota:
,/p>