Andover MN Window Cleaning
A Perfect View Window Cleaning, Inc. is a great local choice to keep your windows looking as good as the day they were installed. We are just up the road in Maple Grove, and we are in Andover MN area each week; most likely your neighbors are already valued customers of ours. The owner Chris Laddusaw makes sure we are not a quick in then out, quickly off to the next job kind of window washing company. We are a high end, high quality, affordable window cleaning company. 612-723-7155
Our services include: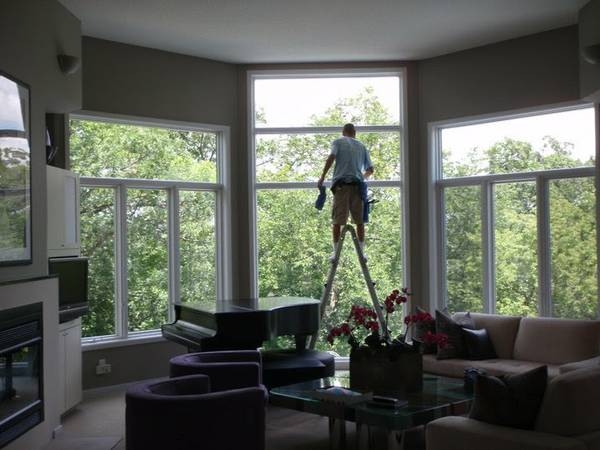 Andover has a large variety of homes, old and new. small large. No matter what size your house is, we are able to take care of you. If your gutters are clogged, and too high for you to reach safely, let us do it!
We can pressure wash your siding, decks, driveways, and sidewalks to make them look new again. All kinds of grime can end up on your home and property. Let us take it off!
To get a rough idea of the cost involved please check out our pricing page or contact us for a free estimate.
Some Helpful links in the city of Andover Minnesota: