Blaine Minnesota Window Cleaning
If you're looking for a quick and easy means to keep your home working and functioning great, look no further than A Perfect View Window Cleaning. We are in the Blaine neighborhoods on a daily basis cleaning your neighbor's windows, gutters, and siding washing, why not remove the risk of climbing that high ladder and give us a call today. 612-723-7155 We are a high end, high quality, affordable window cleaning company.
Our services include: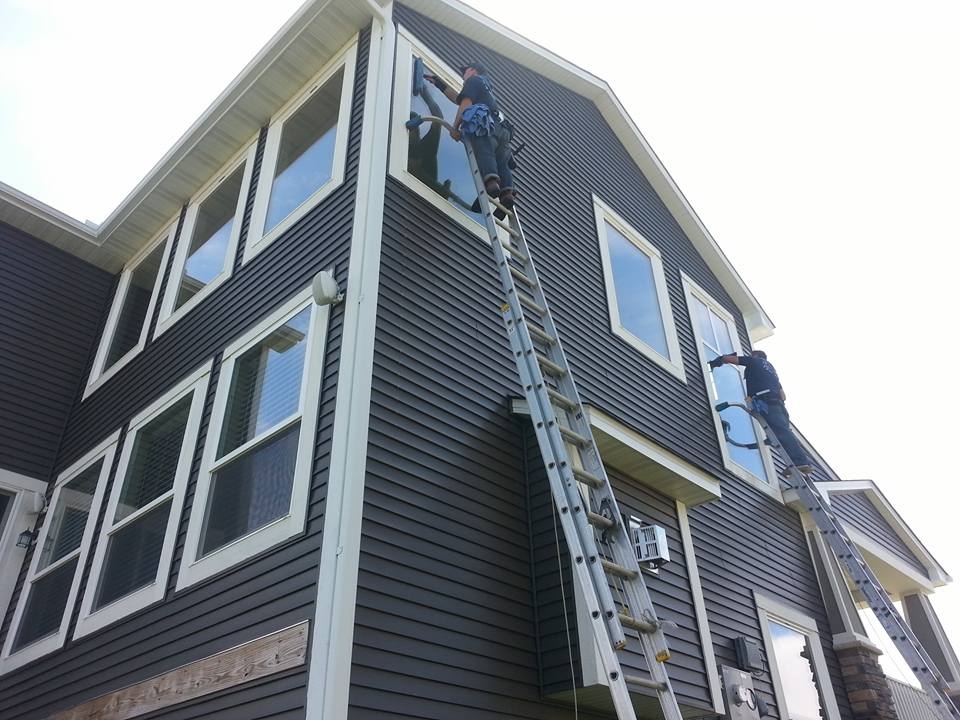 Blaine is a mixed community with many newer style homes with modern casement and double hung windows, and also older homes with single pane glass and French panes. At A Perfect View we are well equipped and experienced to handle all types of windows and home styles to leave your free time truly free and off high ladders washing your windows and cleaning your gutters, and pressure washing your home.
To get a rough idea of the cost involved please check out our pricing page or contact us for a free estimate.
Some Helpful links in the city of Blaine Minnesota: