Bloomington Minnesota Gutter Cleaning
Has it been a while since you have had your gutters cleaned out in your Bloomington, MN home and you are having problems with gutter overflow? Having clogged gutters can cause water damage in your basement all the way up to your roof. Gutters are designed to drain roof water away from your house. Calling A Perfect View Window Cleaning will put an end to your overflowing gutter problems. Unlike most companies out there, we hand pick the debris from your gutters and place it in a bag to ensure there is no mess left behind in your yard. We then flush your gutters with a hose, and check to be sure your downspouts are flowing correctly.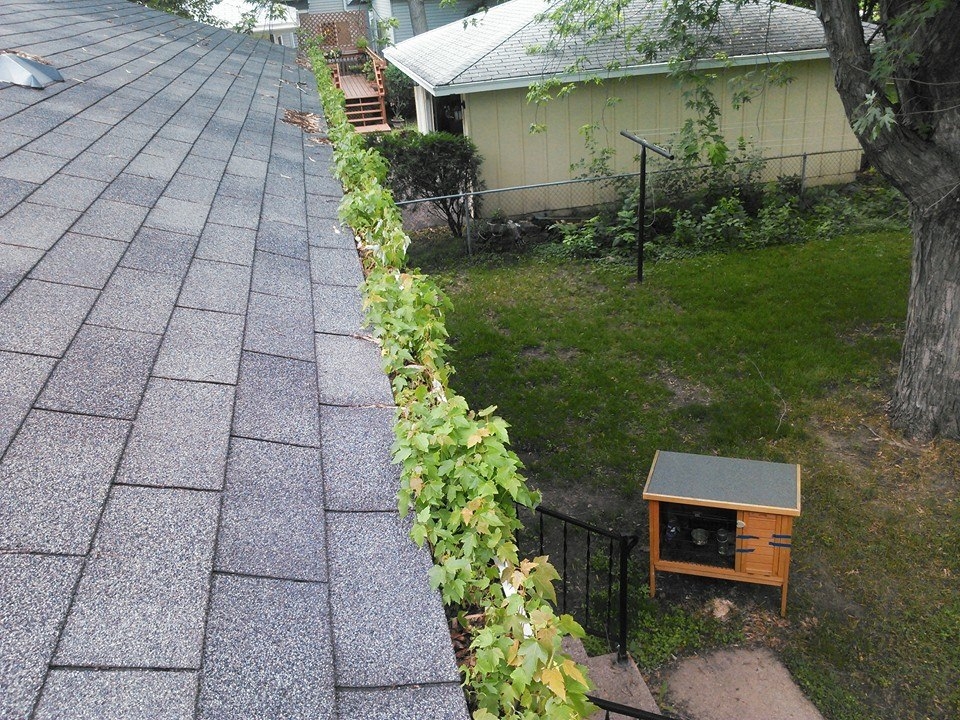 Our services include:
We are a high end, high quality, affordable window cleaning, gutter cleaning, and pressure washing company. Call for your free no obligation estimate today! 612-723-7155
To get a rough idea of the cost involved please check out our pricing page or contact us for a free estimate.

Some Helpful links in the city of Bloomington Minnesota: