Coon Rapids MN Window Cleaning
It must be time to get you windows cleaned? You have come to the right place. At A Perfect View Window Cleaning, we have been washing windows in Coon Rapids literally since day one. We are right down the road in Maple Grove, and in Coon Rapids weekly. When you have us out to clean your windows, you will literally think your windows are open because they are so clean. We are not a quick in-out, off to the next window washing job kind of company. We take our time with each and every window. We are a high end, high quality, yet affordable window cleaning company. No matter the height of your house!
Our services include: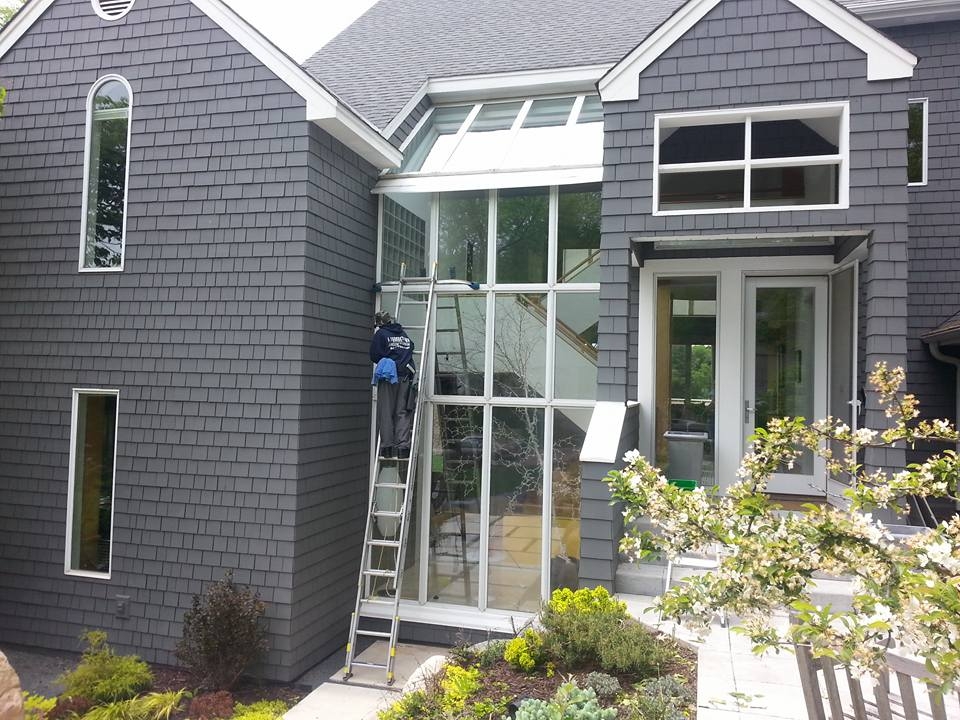 We also clean out gutters. All too often, gutters fill up, and clog preventing rain water to flow away from your home properly. This could cause water damage from your roof all the way down to your basement.
Siding dirty? We can clean that up too by pressure washing. We also pressure wash decks, driveways, and walkways. We have years of experience with all our services, and very good at what we do!
To get a rough idea of the cost involved please check out our pricing page or contact us for a free estimate.
Some Helpful links in the city of Coon Rapids Minnesota: