Deephaven MN Window Cleaning
Welcome to our website. You have chosen the right company to clean the windows in your home. We have many years of experience perfecting clean glass, and more than ready to serve you. We are in Deephaven weekly, and would be happy to come give you a free estimate for you window cleaning needs! Whether you have a 100 year old home, or a brand new constructed home, big or small, tall or short, we will be able to take care of you.
Our services include: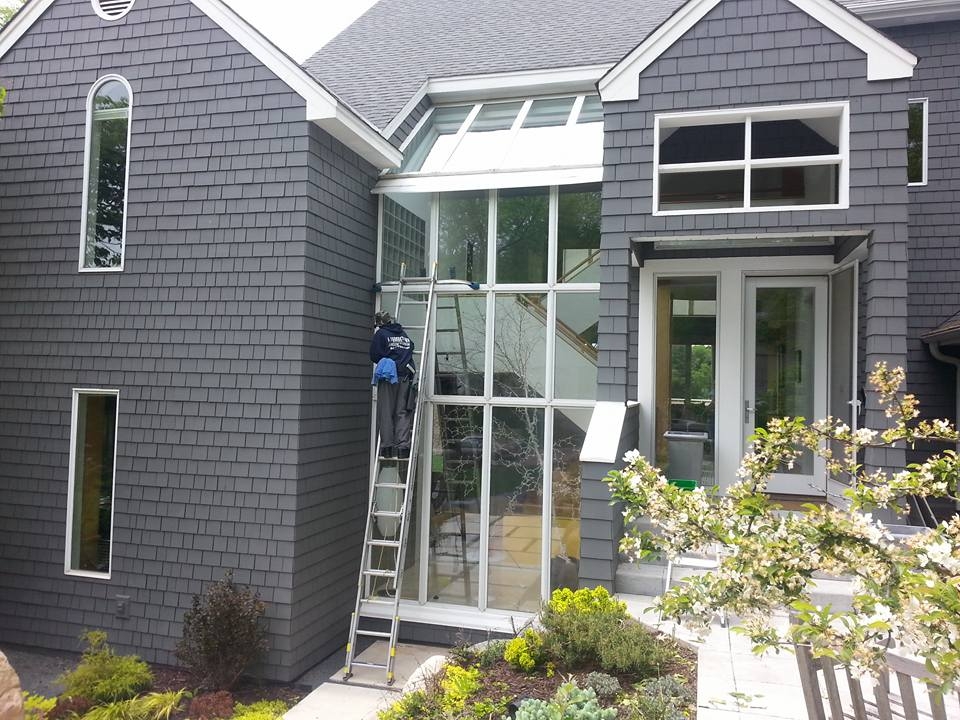 If you're in need of just a window washing, pressure washing of your siding, deck, sidewalks, driveway, or need your gutters cleaned out, we have you covered. We have ladders anywhere from 2 feet tall, all the way up to 40 feet tall. No house too tall for us. Years of experience to boot. Feel free to contact us with any questions you may have. 612723-7155
To get an idea of the cost involved please check out our pricing page or contact us for a free estimate.
Some Helpful links in the city of Deephaven Minnesota: