Delano, Minnesota Window Cleaning
A Perfect View Window Cleaning has been serving Delano, MN since day one. The owner Chris Laddusaw grew up in Delano, and we still serve the area daily. Chris and his crews are very particular with their work making A Perfect View a high end, high quality, yet affordable window cleaning company. You will not find a higher quality window cleaning company around here. We also have great experience in pressure washing for cleaning your homes siding, sidewalks, driveways, and decks. Your can also check out our gutter cleaning page. If you have any problems with your gutters operating correctly, let us come give you a free estimate! 612-723-7155
Our services include: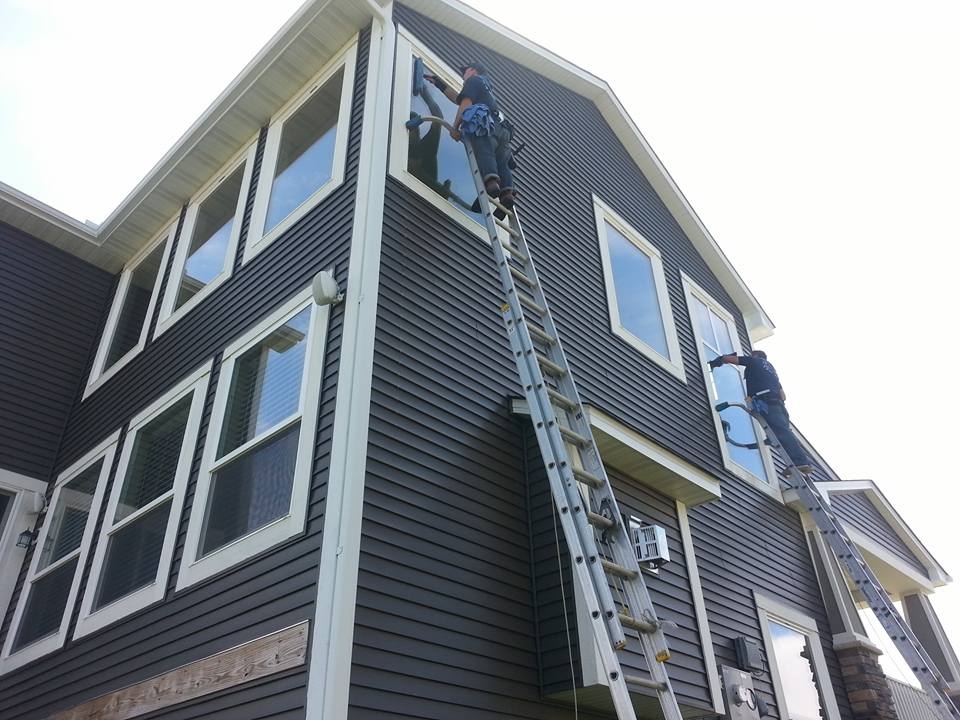 Delano is a community filled with a wide range of homes and windows. At A Perfect View we are staffed and equipped to handle all jobs, big and small. We will be in and out of your home in a timely manner(while doing a very thorough, high quality window washing job).
To get a rough idea of the cost involved please check out our pricing page or contact us for a free estimate.
Some Helpful links in the city of Delano Minnesota: