Edina Window Washing and Gutter Cleaning
A Perfect View Window Cleaning is a great local choice to keep your windows, gutters, and siding clean. We are just up the road in Crystal, MN and work in the Edina area each week; odds are your neighbors are already valued customers of A Perfect View. We offer many different services so you can keep your home looking as good as the day you moved in. We are a high end, high quality, affordable window cleaning company. 612-723-7155
Our services include: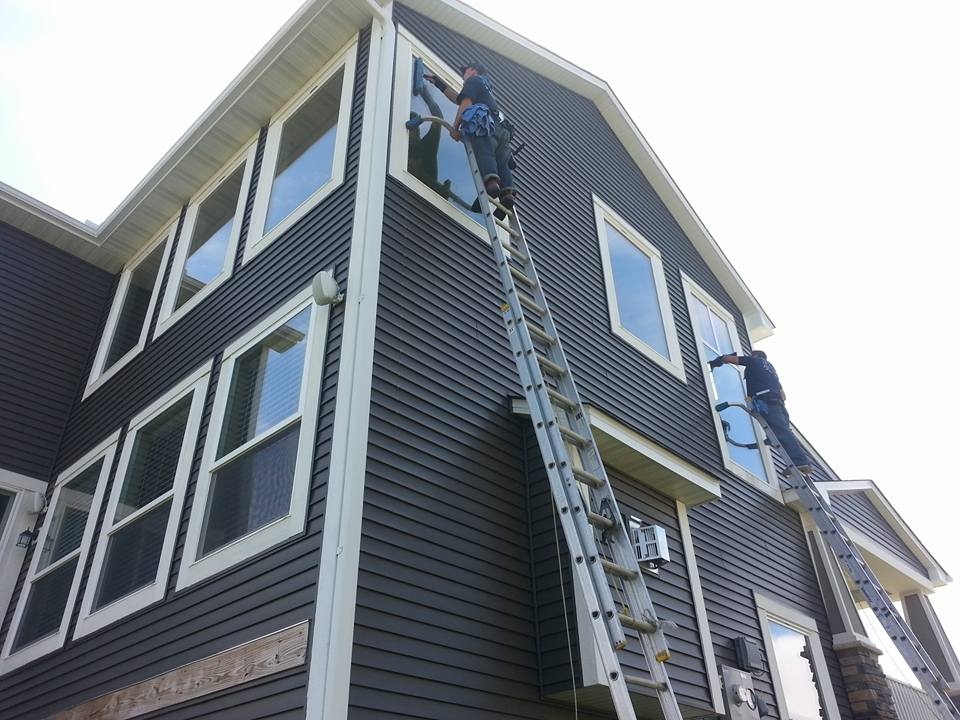 Edina Minnesota is a unique community with a mix of classic homes and newly built homes, at A Perfect View we have worked in all types of homes from classic homes built 50+ years ago with French Panes, or new homes with energy efficient glass. We have the proper equipment to do even the highest windows on your home, and with our 2-4 man crews we are in and out of your home so you can get back to enjoying your day. We hope to become your go to contractor for all your window cleaning, gutter cleaning and pressure washing needs.
To get a rough idea of the cost involved please check out our pricing page or contact us for a free estimate.
Some Helpful links in the city of Edina Minnesota: