Excelsior Window Cleaning
Looking for a high end, high quality, but affordable window cleaning company? You've come to the right place. At A Perfect View Window Cleaning, the owner Chris Laddusaw has built this company on perfection, and has spent years training our employees how to get windows perfectly clean. He is at most jobs overseeing everybody's work making sure all customers are very satisfied. We are equipped for the smallest of homes, all the way up to the largest, tallest homes with many windows. Check out the rest of our website, and give us a call for your free estimate on your Excelsior homes windows! 612-723-7155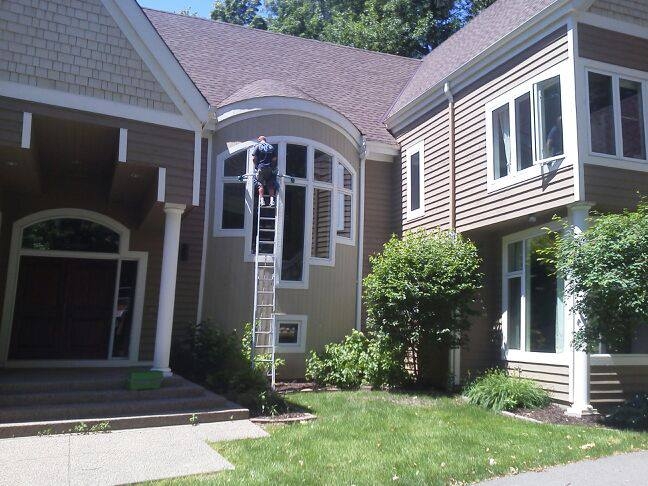 Our services include:
When we pressure wash your home, deck, patio, walkway, driveway, fence, or anything you need wahed up with a pressure washer, you will get a crew that will take their time, and do it right the first time.
When we clean out your gutters, we will hand pick the debris out of your gutters to place it onto a bag. This will leave very minimal mess in your yard. We then flush out your gutters with a garden hose and make sure your downspouts are flowing properly. If your downspouts are clogged, we will unclog them for you!
To get a rough idea of the cost involved please check out our pricing page or contact us for a free estimate.
Some Helpful links in the city of Excelsior Minnesota: