Golden Valley Window Washing
Need to get the outside of your home looking great for that next big weekend of entertaining friends and family...or just to make your home feel cleaner? Well then A Perfect View is a great choice as Golden Valley is literally in our backyard and we are a great local choice. We offer a complete solution to exterior cleaning of your home, we are not only a high quality window cleaning company, but also gutters and siding with pressure washing. With all the old growth trees in the Golden Valley area odds are if you have not cleaned your gutters this season it is time to do them. Gutter cleaning is a very important aspect of keeping your home up as clogged gutters can lead to a wet basement.
Our services include: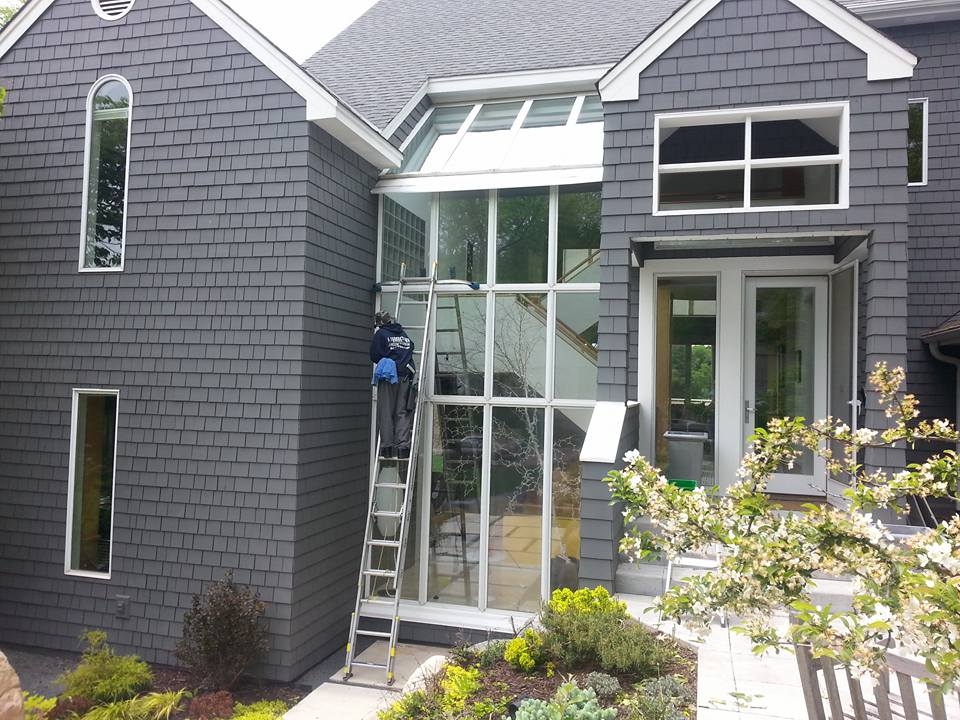 A Perfect View is equipped to handle the largest homes with our wide range of ladders. Golden Valley has a mix of old homes with French pane windows, but also new homes with energy efficient glass. No project is too small, or any window to high off the ground. Our difference over our competitors is Christian Laddusaw the owner is a working manager, at the end of the day he will personally make sure all work is done up to his high standards. Call us for a free estimate! 612-723-7155
To get a rough idea of the cost involved please check out our pricing page or contact us for a free estimate.
Some Helpful links in the city of Golden Valley Minnesota: