Hopkins, MN Window Washing
Needing your windows cleaned in your Hopkins home or business? At A Perfect View Window Cleaning, we have quality and care on the top of our minds with each and every window we clean. We are not a typical quick in-out-off to the next job window washing company. We detail every window to perfection. The owner of our company is at most jobs making sure things are up to his high standards. Our employees are highly trained to wash windows so it actually looks as though there is no window there! We are equipped to handle any style of home no matter the height, or the age, and know every style of window out there.
We are a high end, high quality, yet affordable window cleaning company. Give us a call for your free window cleaning estimate! 612-723-7155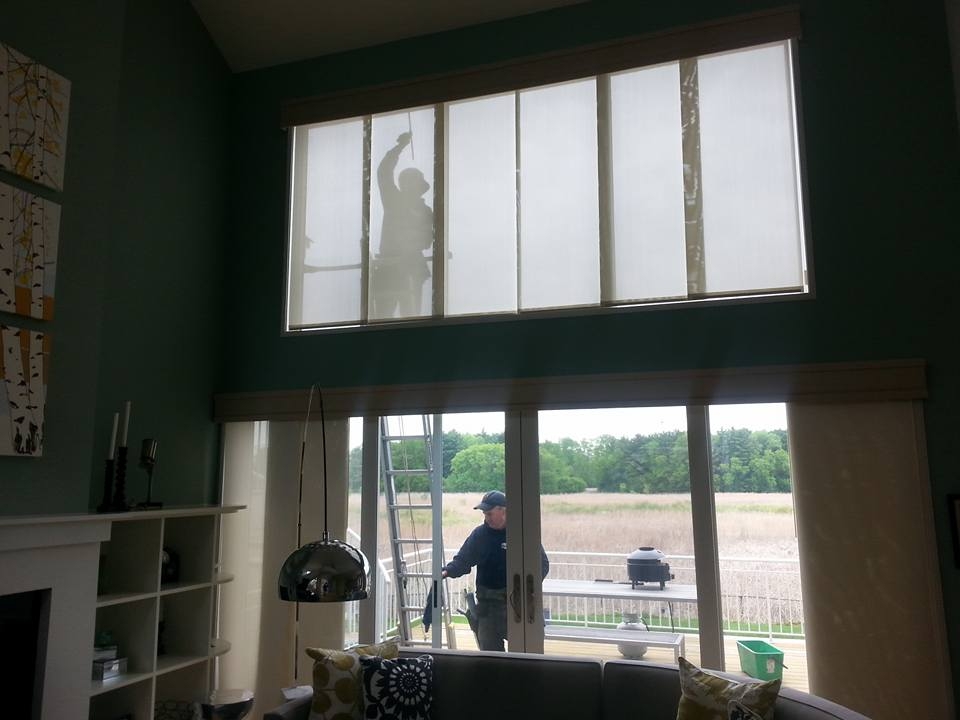 Our services include:
If you are thinking you may be interested in pressure washing, we can do that too! We specialize in pressure washing of siding, decks, walkways, driveways, patios, and more.
Clogged gutters can create damage to your homes. Most people cant see how clogged their gutters are until it's too late. We hand pick the debris from the gutters and bag it. We then flush them out with a garden hose to be sure the downspouts are unclogged. The way we do this leaves no mess behind in your yard!
To get a rough idea of the cost involved please check out our pricing page or contact us for a free estimate.
Some Helpful links in the city of Hopkins Minnesota: