Medicine Lake
Are your windows looking a little gross in your Medicine Lake home? You have come to the right company! Our prices are very competitive, but our quality is superior! We take our time when we are at your home, never rushing making sure everything is spotless. We leave no streaks, smears, or any mess on your windows behind. We have all the right ladders and other equipment needed to take care of any size home, and the expeience to go with it!
Our services include:
We also clean gutters out, and pressure wash homes, decks, sidewalks, and driveways! If you're curious about any of our services, check out the rest of our website, or give us a call with any questions you have. We can come out to give you a free estimate! 612-723-7155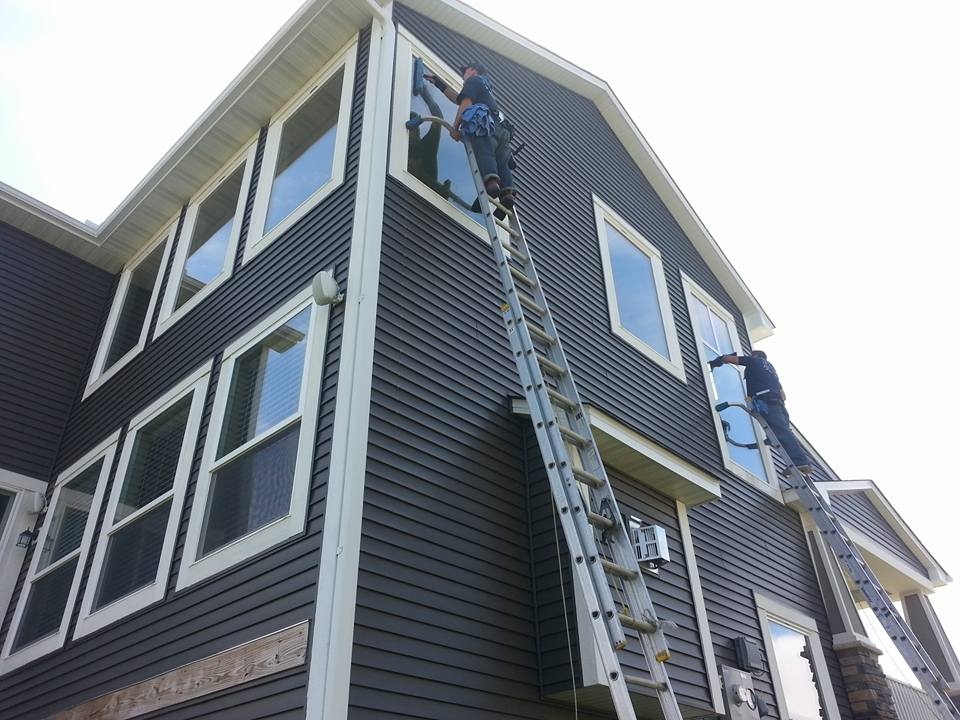 To get a rough idea of the cost involved please check out our pricing page or contact us for a free estimate.
Some Helpful links in the city of Medicine Lake Minnesota: