Minnesota Window Cleaning
A Perfect View Window Cleaning is your go-to company for high end, high quality, but affordable window washing company in Minnesota. We serve the entire Minneapolis/St. Paul Metro Area. We will get all the dirt, sap, paint, fingerprints, pet prints, bug marks, and anything else that ends up making your windows filthy. From brand new windows to 100 year old storm windows, let us show you what we can do to clean up your windows. Satisfaction guaranteed! We can give you a free estimate! 612-723-7155
Our services include: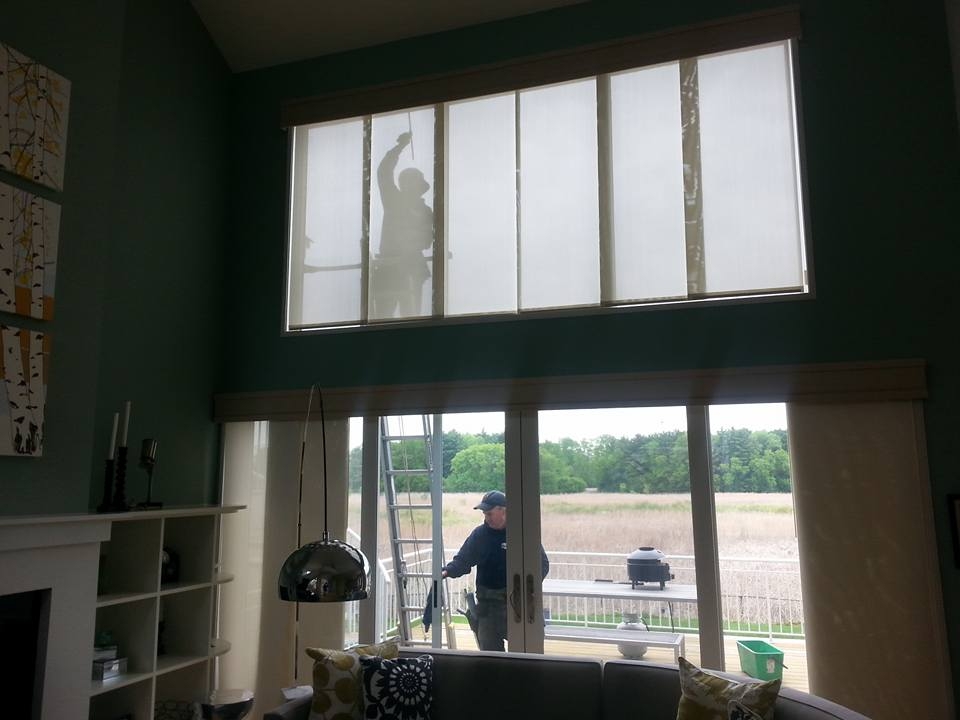 At A Perfect View Window Cleaning, Inc., we are equipped to handle all types of homes in the the twins cities area. The owner Christian Laddusaw has trained all our employees to be perfectly meticulous in their window washing techniques. Chris is at most jobs. If he isn't, his crew members are just as picky as he is. This is also how we perform our work when pressure washing your home, and when cleaning debris from your gutters. Check out the rest of our website to see what we are all about!
To get a rough idea of the cost involved please check out our pricing page or contact us for a free estimate.
Some Helpful links in the state of Minnesota: