Orono Window Cleaning
Thanks for checking out A Perfect View Window Cleaning! Hiring us is a quick, easy, and affordable way to make your house look extra clean. We are in Orono every day. Let us do all the climbing of that ladder to do the window cleaning and gutter cleaning, and even pressure washing for you! Chances are, your neighbors are some of our loyal and happy customers. Give us a call, and we will be out within a day or two to provide you with a free written estimate. We are a high-end, high quality, affordable window cleaning company... and don't forget to ask about our specials! 612-723-7155
Orono services include: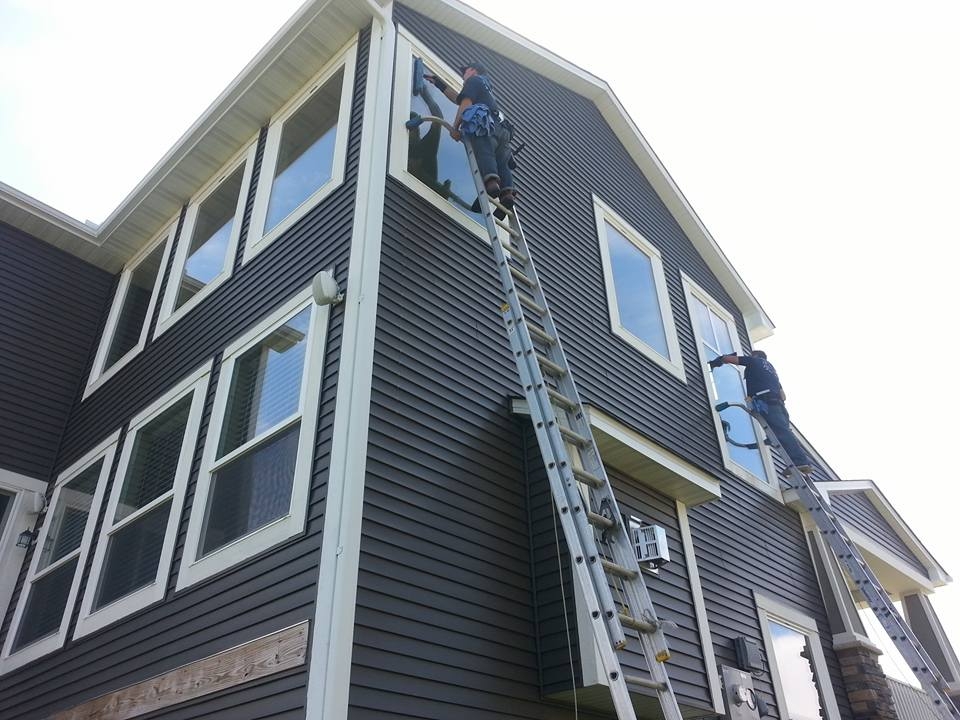 Christian Laddusaw (the owner) is at most jobs inspecting each crew members work. If he can't be at any particular job, his crew members have been working side by side with Chris getting to know his expectations of quality, making perfection. Satisfaction guaranteed! Contact us for your free no obligation window cleaning estimate 612-723-7155
To get a rough idea of the cost involved please check out our pricing page or contact us for a free estimate.
Some Helpful links in the city of Orono Minnesota: