Robbinsdale Window Cleaning
At A Perfect View Window Cleaning, we specialize in high end, high quality, yet affordable window washing company. We are in the Robbinsdale area daily, and would love to help you out. We have crews we fit to each home to make us efficient so we are not eating up your day with our cleanings. Each crew member has had extensive training, and the owner Chris Laddusaw is at most jobs to be sure everything is perfect. Check out the rest of our website to see what we are all about. Call us for a free estimate! 612-723-7155
Our services include: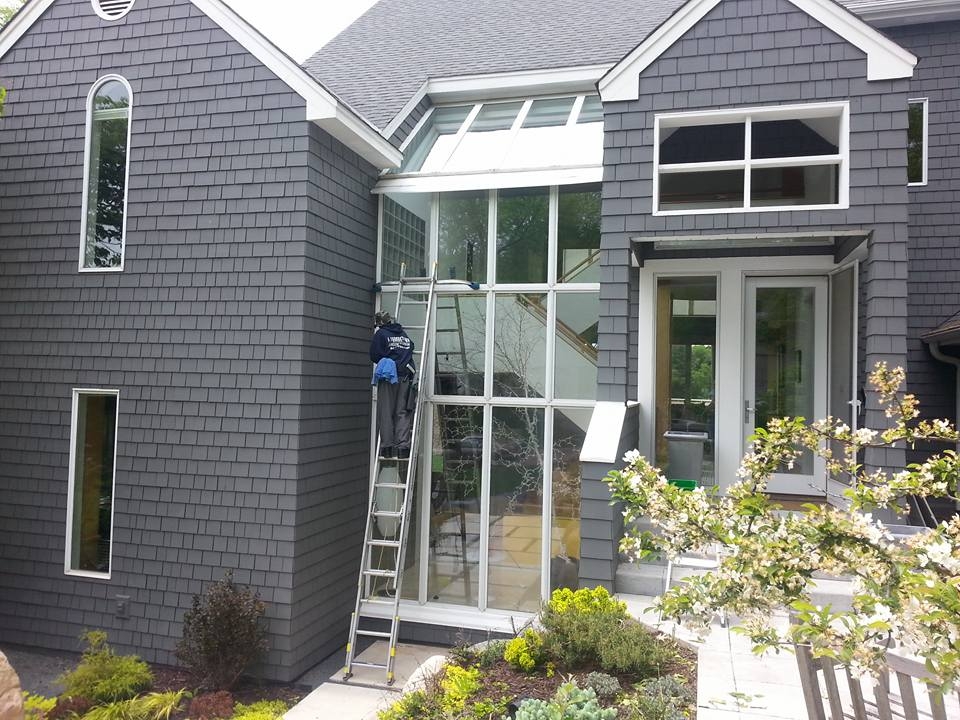 Whether you have us out for gutter cleaning, window cleaning, pressure washing, or all three, you will not be let down by our quality of work. We are not a rush in rush out kind of company. We take our time with everything we do so everything is better than perfect. Years of experience has led us to become the best of the business!
To get a rough idea of the cost involved please check out our pricing page or contact us for a free estimate.
Some Helpful links in the city of Robbinsdale