Spring Park, MN Window Cleaning
At A Perfect View Window Cleaning, we focus on being a high end, high quality, yet affordable window cleaning company servicing Spring Park area. You won't find a higher quality window cleaning company in the Twin Cities. Our crews take their time, never rushing to get to the next job, cleaning each window with care. The owner Chris Laddusaw is at most jobs with our employees just to be sure things are done to his standards. Whether your house is small with very few windows, or you have a large home with crazy amount of windows, we are equiped to handle the job. Give us a call for your free estimate! 612-723-7155
Our services include: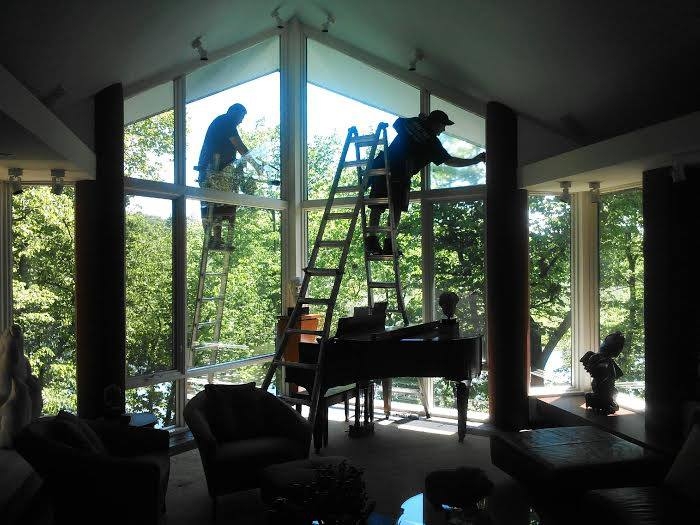 Along with window washing, we also clean gutters out freeing them us from debris, unclog downspouts never making a mess in your yard. Pressure Washing is another service we provide. We wash siding, decks, walkways, and driveways.
To get a rough idea of the cost involved please check out our pricing page or contact us for a free estimate.
Some Helpful links in the city of Spring Park Minnesota: