Tonka Bay Window Cleaning
Looking for a high quality window cleaning company for your Tonka Bay MN home? You have come to the right place! We are not your typical quick in-out, onto the next job company. We are high end, high quality, affordable window washing company. We take our time to be sure everything is washed off your windows leaving no streaks or smudges. The owner Chris Laddusaw is at most jobs making sure things are done to his high standards. If he isn't there, our employees are great guys who are highly trained to be just as picky as Chris is. We are equipped for one story homes, all the way up to the tallest and largest of homes. No matter what kind of windows you have, we are up for the challenge! Give us a call for your free no obligation window cleaning estimate! 612-723-7155
Our services include: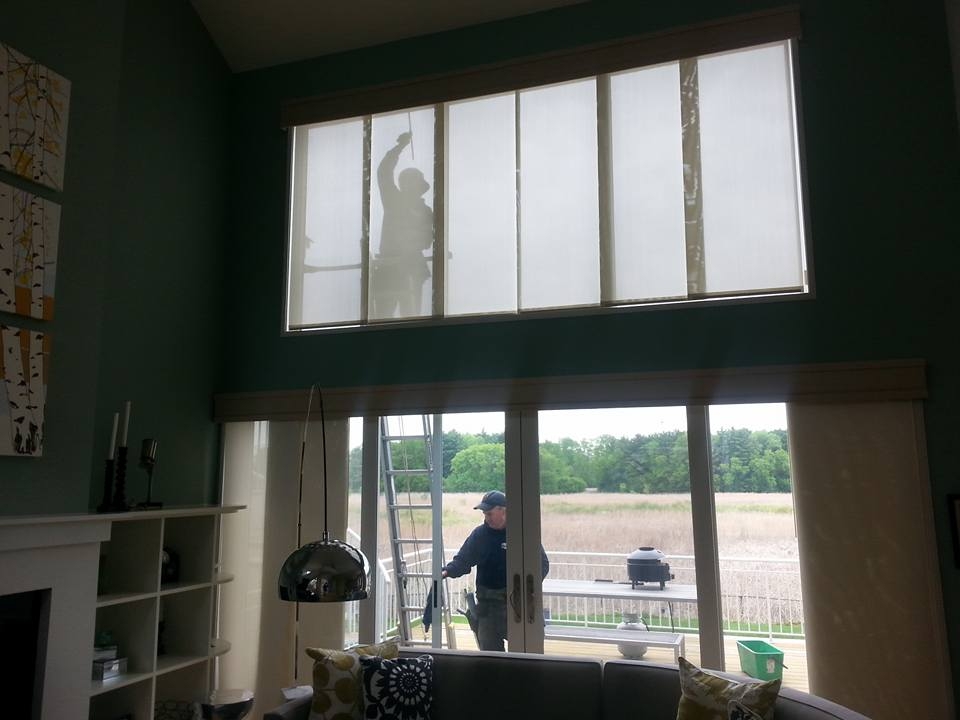 If you would like to have us pressure was your siding, deck, walkway, driveway, porch, or anything else, we are here to answer your questions, and will give you a great price.
If you gave gutters that are full of debris that is clogging your downspouts, we do that too! We hand pick the debris from your gutters, and bag it. We flush the gutters, and unclog your downspouts. We are able to give same day estimates on gutter cleaning.
To get a rough idea of the cost involved please check out our pricing page or contact us for a free estimate.
Some Helpful links in the city of Tonka Bay Minnesota: