Crystal Minnesota Window Cleaning
We have been washing windows in Crystal, MN since the first day we opened. We have years of experience in window cleaning, pressure washing, and gutter cleaning for your home! There is something to be said clean home with dirty windows. It just doesn't look right, and we can fix that for you! We hold high standards in quality. Chris spends a lot of time with all crew memebers to be sure they clean each window perfectly. Whether it's fingerprints, dirt, sap, bug marks, or paint, we can get your windows as clean as they were when they first left the factory!
Our services include: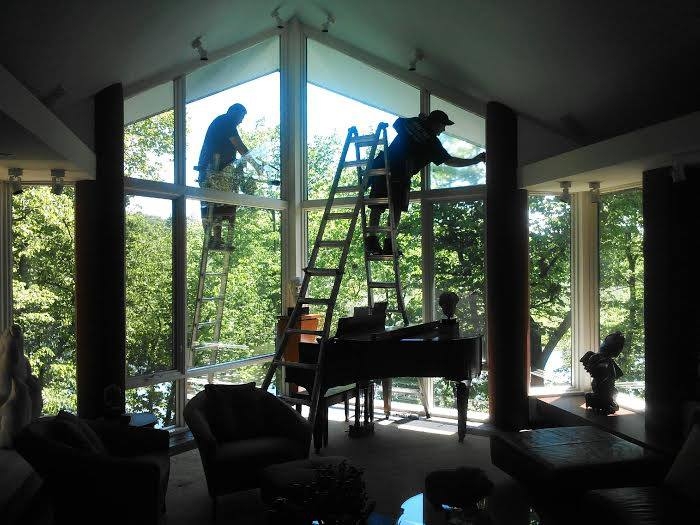 When we pressure wash your home, we get all the dirty mildew, mud, and dirt off your siding. Dirty deck or walk ways? We can clean thoose up for you too.
If you are having problems with your gutters operating correctly because of all the debris in them? We hand pick the debris from your gutters and place it in a bag to prevent a mess in your yard. We then flush your gutters out and make sure your downspout in cleared. Call for your free estimate! 612-723-7155
To get a rough idea of the cost involved please check out our pricing page or contact us for a free estimate.
Some Helpful links in the city of Crystal Minnesota: